Prospect of sawdust pellet machine
---
Zhangqiu city developed particle machinery to provide a variety of models of biomass pellet machine, sawdust pellet machine, sawdust pellet machine, as well as pellet machine production line. Factory direct supply, the price advantage is obvious; biomass pellet machine price excellent quality. Based on the introduction of advanced production technology at home and abroad, the company has independently developed and innovated, and has mastered the core technology of particle machine research and development, and various technical indicators have reached the advanced level.
With the rapid development of China's economy,People's awareness of environmental protection continues to rise,Biomass resources renewable machinery market is also constantly developing, a new generation of efficient, environmentally friendly, energy-saving, intelligent biomassThe operation of the fuel pellet machine was born. Zhangqiu City developed pellet machinery production of biomass pellet machine \sawdust pellet machine,sawdust pellet machineOther equipmentUniform discharge, strong material adaptability, low energy consumption, is one of the primary equipment of consumer choice.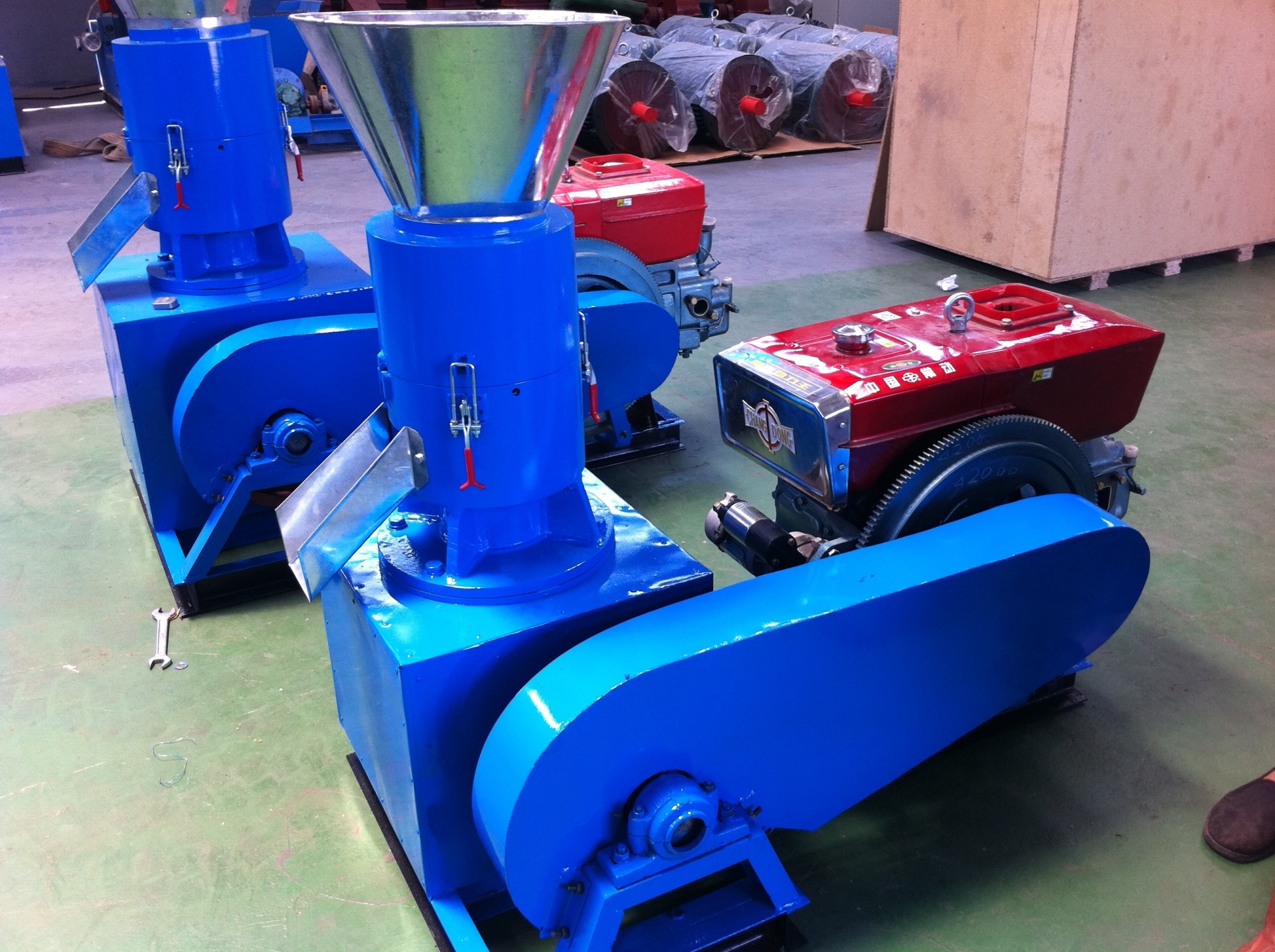 Biomass pellet machine is according to market needsbyR & DCome out.A pellet fuel molding machine with corn straw, rice straw, wood bran, wood flour and other agricultural wastes as raw materials, the pellets made by the machine can be used in fireplaces.,Boiler,gasifier,Power PlantOther industriesThe use.
InsawdustIn the development process of the particle machine, it has experienced the business development stage and the product quality development stage. In the synchronous development process of the two stages, diversification is the modern化The new direction of the development of biomass pellet machine,YesThe inevitable trend of market development demand.Therefore, sawdustThe particle machine should also follow the development trend of the market and society, and quickly integrate into the wave of diversification.
The fundamental position of energy issues, affecting the future development of a country, is that consumers choose to invest in equipment. ForsawdustGranule machineto say,Its production of biomass pellet machine fuelAs a new type of bioenergy to solve our energy problems.Improve the product quality of the particle machine, stimulate people to continue to study the equipment transformation, but also promote the improvement of China's overall economic situation.
Zhangqiu developed particle machineryProvide a variety of models of biomass pellet machine,Sawdust pellet machine,sawdust pellet machine, and the pellet machine production line.Factory direct supply,obvious price advantage;Biomass pellet machine price quality excellent.Companyin the introductiondomestic and foreign advanced productionOn the basis of technology, independent research and development innovation, has been masteredParticle machine research and developmentThe core technology, the technical indicators reached the advanced level.