Development Prospect of Biomass Pellet Machine
---
Shandong Zhangqiu developed particle machinery Co., Ltd. specializes in the production of pellet machine, sawdust pellet machine, biomass pellet machine, pellet machine production line, complete set of pellet unit, rice husk pellet machine, grinder, dryer and various supporting equipment. The company always adheres to the principle of "quality first, reputation first", and in line with the purpose of "survival by quality and benefit from development", so that developed machinery can give full play to its own advantages and gradually expand its scale. In the future, the developed people will make persistent efforts to innovate in technology, continuously develop and develop products that are welcomed by customers at home and abroad, and walk in the forefront of the industry.
In recent years, our countryFurther increase the development of new energy and the governance of environmental issues. Biomass pellet machine,sawdustGranule machine,sawdust pellet machineNot only environmental protection, save resources, but also can bring us economic value,It has been affirmed by many users and friends,Market sales are also high. Therefore,Biomass pellet machineThe development prospects can be said to be very considerable.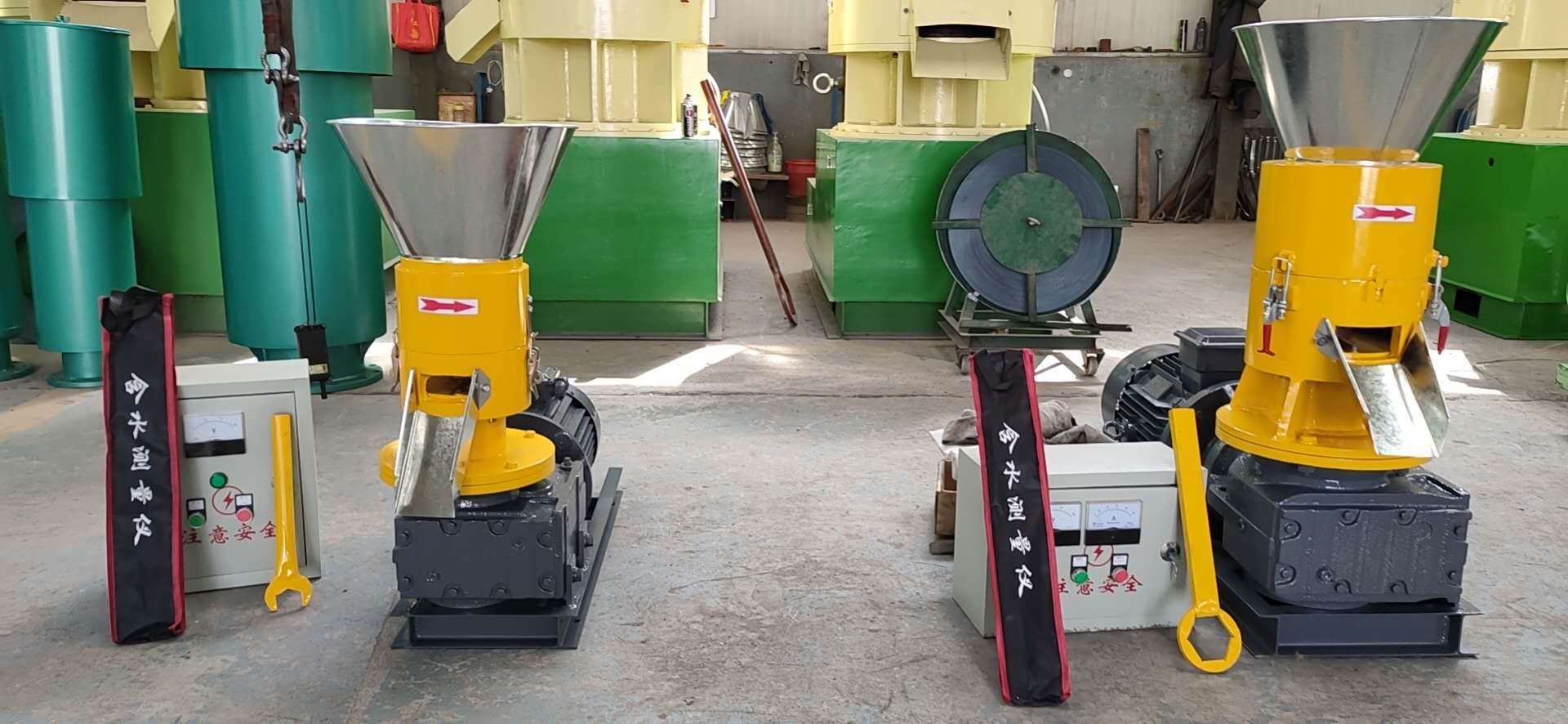 In order to meet the needs of different life and production, biomass pellet machinealso made innovations and improvements,These innovative technology products, in our lifeThe use of more and more widely.It brings us very safe materials for people's livelihood heating and living energy. This fuel has a high utilization rate and is easy to store, especially as the main fuel type for thermal power generation,to a great extentReplace the existing raw coal wood, fuel oil liquefied gas and other non-renewable energy, effective savings.non-renewableThe input of fuel.
This is crushed by a biomass pellet machine.suppressionMolded solid fuels, combustion propertiesverysuperior, its density is better than the averageFuelto be big,SimultaneouslyDecreasedThe release of various harmful gases,It is a safe and green fuel type.
When people are interested in"Biomass pellet fuel" this solid fuel has a full understanding of the market.Biomass pellet machineSawdust pellet machine, sawdust pellet machine, etcMechanicalThe demand for equipment is also increasing. The advent of biomass pellet machine,It has created extraordinary economic value and social value.
Now,Countries around the world are paying more and more attentionto the environmentthe protectionand the use of various energy sources.The innovative research of biomass pellet machine has brought us the effective use of renewable energy to a large extent, so that we can obtain convenient energy-saving, pollution-free green energy, and also bring us good resource maintenance.Of course, when we use the biomass pellet machine, we must comply with the operating specifications and a series of requirements for material processing and production, and extend its service life while increasing its output as much as possible.