What are the advantages of wood pellet machine?
---
Shandong zhangqiu city developed pellet machinery co., ltd. mainly produces biomass pellet machine, wood pellet machine, sawdust pellet machine, straw pellet machine, users can do fuel, feed pellets. Product quality excellent, cheap welcome to consult!
The biomass pellet fuel processed by the wood pellet machine is suitable for biomass power plants, chemical plants, cooking, heating, bathing, boilers, etc., and can replace coal combustion. The ashes of combustion are rich in calcium, magnesium, phosphorus, potassium, and sodium. And other elements are organic fertilizers that can be recycled and are very popular in the market. With the development of wood pellet machine, more and more people use biomass pellet fuel, coupled with the government's vigorous promotion, the introduction of agricultural machinery subsidies, more and more people come to buysawdust pellet machine.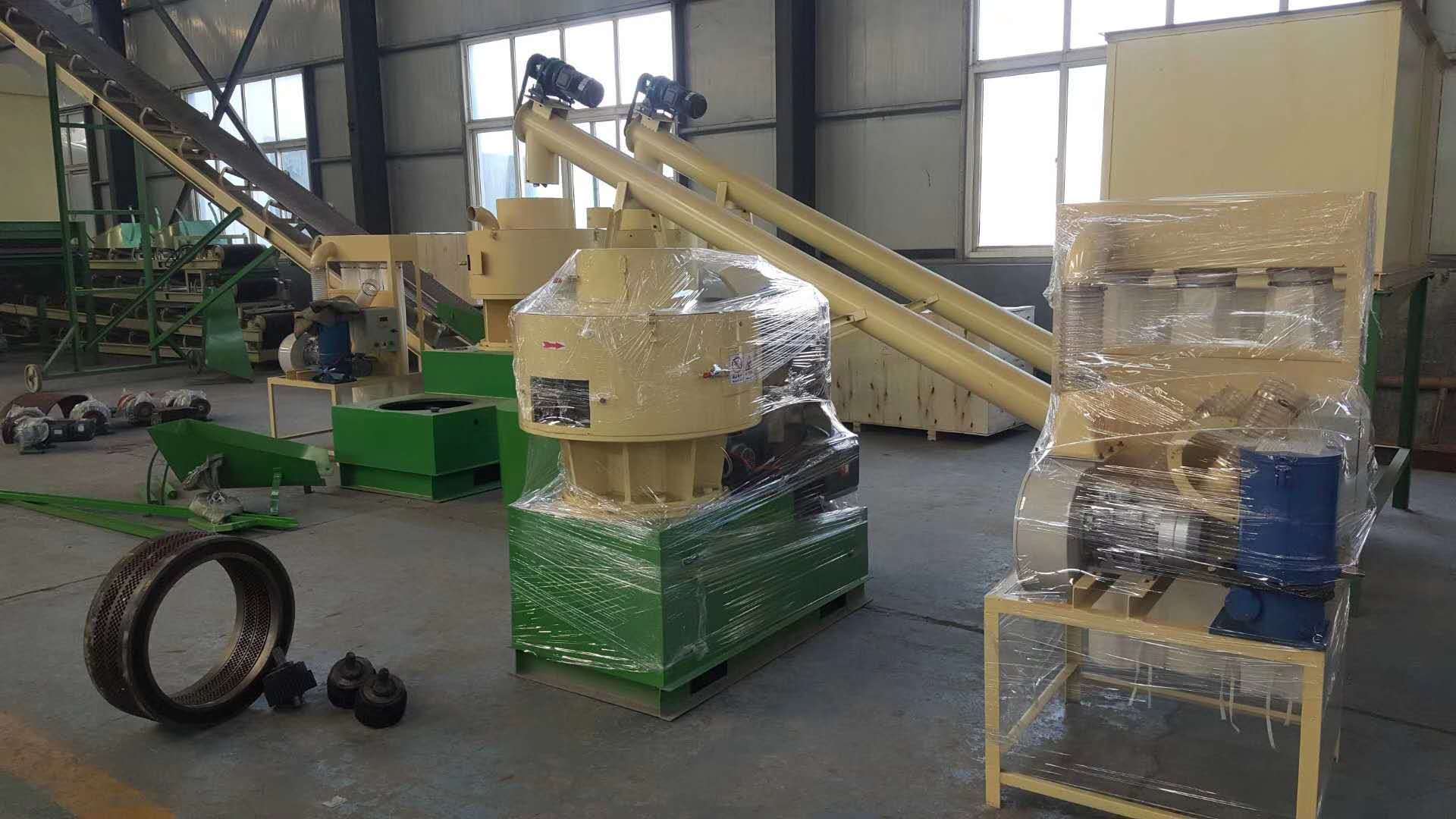 What are the advantages of wood pellet machine?
1Reduce the economic burden of farmers
The sawdust pellet machine helps farmers increase the consumption of biomass energy and reduce the purchase of other non-renewable energy. On the one hand, it reduces cash expenditures and on the other hand, it saves resources; at the same time, the collection and supply of raw materials for the sawdust pellet machine can create a large number of new jobs, Bring direct benefits to farmers.
2Improving the rural environment
The sulfur and ash content of biomass pellet fuel is much lower than that of coal, which can reduce sulfur dioxide, nitrogen oxides and ash, which can not only improve the rural environment, but also reduce the stacking and transportation of village ash, which is conducive to improving the rural environment and improving the quality of life of farmers.
3Clean Atmospheric Environment
The net growth of carbon dioxide in the atmosphere is zero during the cycle from biomass material growth to combustion.
4Improving energy efficiency
After the use of biomass pellet fuel in rural areas, part of the coal resources will be saved, and this part of the coal can be used for large-capacity units for power generation or other purposes, which not only alleviates the shortage of coal supply, but also avoids the waste caused by the low efficiency of coal use in rural areas.
5Conducive to achieving sustainable development
Biomass pellet fuel energy is a renewable energy source, and its sustainability is better than non-renewable energy such as oil, natural gas, and coal.
Zhangqiu developed particle machinery co., LTD., specializing in the productionsawdust pellet machine, sawdust pellet machine, biomass pellet machine and other equipment, quality can stand the test!